Removal Of Old LPC Engines/New FM Installation
The Brief:
To fully remove the 3 old LPC Engines and design, consult and refit the Pump room completley to accommodate a new FM Installation capable of 2500 USgpm at 130.7 psi.
Project Duration:
12 Days
Managed By:
Powerpro UK Technical Engineering Manager, Kurt Walters
Install Engineer:
Daniel King
Following consultation with the sites insurers to meet overall expectations, Powerpro were able to offer the client a turnkey package turning his 3 x LPC installation into a filly compliant FM installation.
Suction and Delivery Pipework designed, supplied and installed by Midan Fire.
Client Statement:
"After using Powerpro UK over numerous years for servicing our old sprinkler engines, it made sense to choose Powerpro when it came to the install of our new FM rated sprinkler engine.
From the initial assessment to the final setup, every step was handled with the high level of professionalism and attention to detail we had come to expect.
Kurt and Dan's commitment ensured the install went as smoothly as possible, and any issues were quickly and efficiently dealt with, while explaining every part of the process. Thanks to their efforts, we now have a reliable and efficient sprinkler engine that provides us with peace of mind. I wholeheartedly recommend Powerpro' s services to anyone in need of such installations."
Andy Metcalfe – Preventative Maintenance Manager, Cedo Ltd.
Across the divisions of our Company, we are experiencing additional growth and require experienced candidates who are looking for career opportunities.
Specialist Engineering Services
Supplying Responsive Power Generation and Fire Suppression Solutions Nationwide for over 36 years!

Proven Track Record with Installation, Service and Hire

Wealth of Experience with Installation and Servicing

Innovators with Tanks, Management, Cleaning and Delivery
Providing Unbiased Advice on Installation and Servicing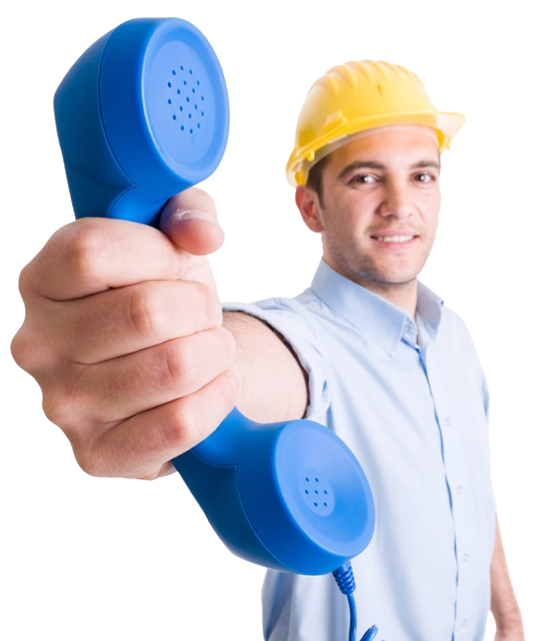 As a group we continually seek to enhance and develop our skill base within the fields of engineering that we operate, if your interested in joining our team, why not check our our current vacancies available throughout the group.
Should you feel that you have skills in areas that are not listed but that we may find of interest please forward your current CV by email for consideration.

Industry Leading Salary & Pension
With high staff retention, looking after all our employees with realistic rewards
Career Progression
With an ever-expanding business with an excellent company structure with the opportunity to progress within

Fully Equipt
All roles include the necessary tools to carry out the job including company vehicles, PPE and phones
Powerpro are accredited members of a multitude of governing health and safety bodies and technology experts, ensuring our business, processes and procedures are audited and kept up to date with the latest industry standards, available technology and health and safety regulations.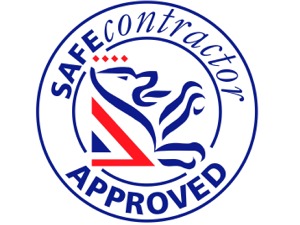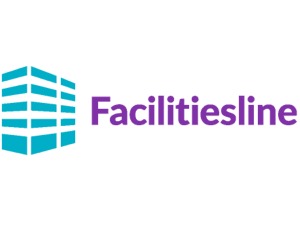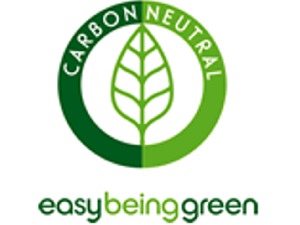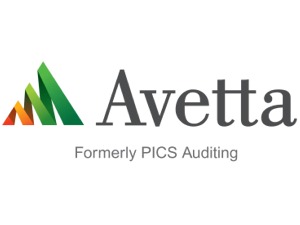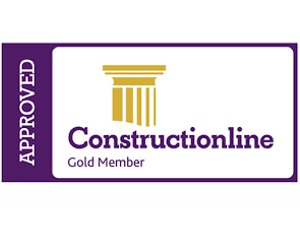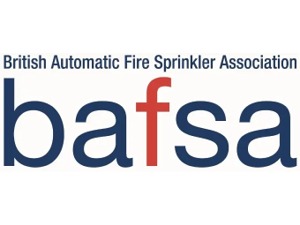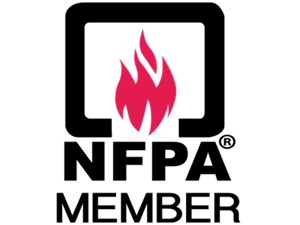 Birmingham's Women's Hospital
" A 100% successful project, with no breakdowns and no unexpected complications "

Magna Park Logistics
" Powerpro have, over many years, kept themselves up to date with Magna Park's needs. They regularly bring to our attention, industry changes and servicing improvements "

RIM Slough
" The project was the first of many, and went as expected without any problems. We will be using Powerpro's generator services for the next phase... God job guys "

Thames Water
" We were faced with a fuel disposal and replenish cost of over £30,000.00. Powerpro were on site for a week and and the problem has been eradicated and continually managed business continuity throughout "

>>> More Testimonials <<<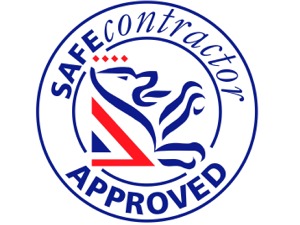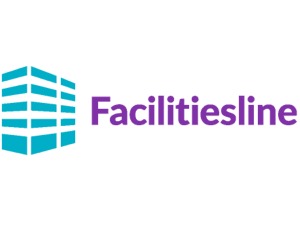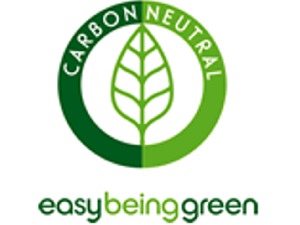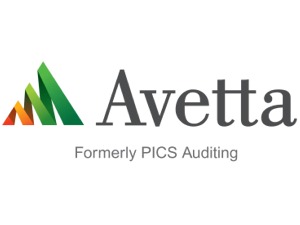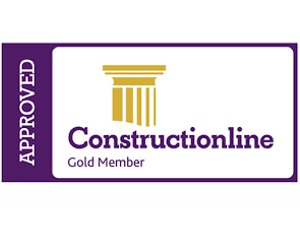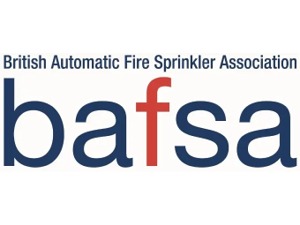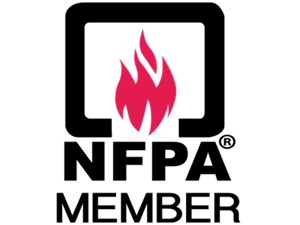 HEAD OFFICE
Middlemore Lane West, Aldridge, West Midlands, WS9 8BG | 0800 2321986
REGIONAL OFFICES
London | Leeds | Manchester
Registered in England and Wales No. 02063061 | VAT No. GB 435670347