Engineering our country towards a safer future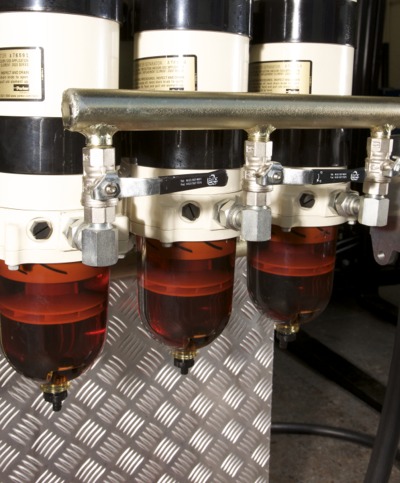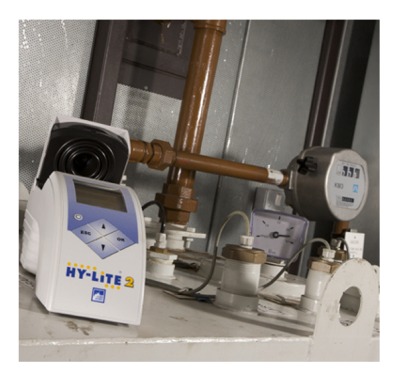 Without regularly cleaning of stored fuel the quality will suffer considerably. Tanks offer a great breeding ground for bacteria, fungi and yeast. Although storage is essential for many businesses, the quality of the fuel can be seriously affected prior to use.
Why now? – Fuel cost and the addition of biofuel to your fuel supply are two good reasons. Biofuel acts as an excellent food supply to microbes increasing the growth rate exponentially. In addition to creating a sludge that can block the supply it also produces acid which will attack your tank, more unwelcome cost.
The Majority of Tanks that we test, find Fuel that is 'Out of Specification', but can be cost effectively brought back into specification if caught in time, ensuring the quality and value of your stored fuel is maintained.
Cleaning and Treatment of contaminated fuel to bring it within specification can usually be achieved with the fuel still in the tank ensuring any covered plant remains on line.
Keeping Stored Fuel clean and contaminate free will ensure rapid unaided starting and reduced maintenance of driven plant.
Cost savings – Induced by Emergency Callouts, Plant Downtime, Repairs and Potential Disposal, Tank Cleaning and replacement of existing fuel stocks.
An important aspect of Microbial Contamination is that we can seldom predict where it will take hold.
The most common and visible problems are filter fouling and operational faults, but it also indicates an advanced state of the contamination. Good Fuel Management is more than waiting for contamination to visibly show its presence. Fuel having a CFU count of 5000 can visibly appear within specification while it silently destroys the fuel infrastructure.
Across the divisions of our Company, we are experiencing additional growth and require experienced candidates who are looking for career opportunities.
Specialist Engineering Services
Supplying Responsive Power Generation and Fire Suppression Solutions Nationwide for over 36 years!

Proven Track Record with Installation, Service and Hire

Wealth of Experience with Installation and Servicing

Innovators with Tanks, Management, Cleaning and Delivery
Providing Unbiased Advice on Installation and Servicing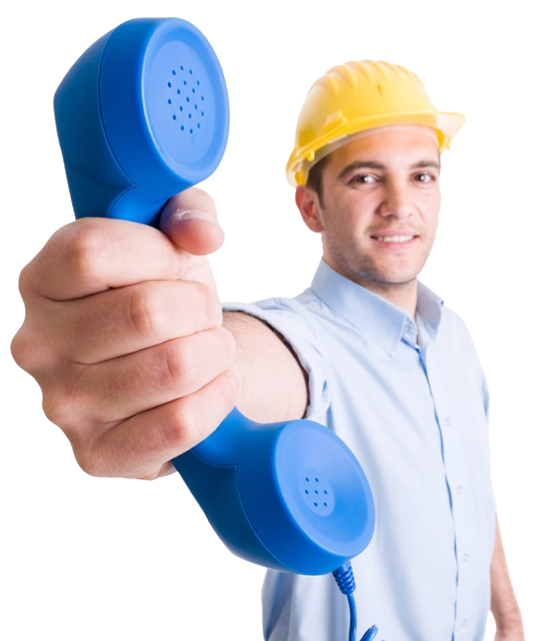 As a group we continually seek to enhance and develop our skill base within the fields of engineering that we operate, if your interested in joining our team, why not check our our current vacancies available throughout the group.
Should you feel that you have skills in areas that are not listed but that we may find of interest please forward your current CV by email for consideration.

Industry Leading Salary & Pension
With high staff retention, looking after all our employees with realistic rewards
Career Progression
With an ever-expanding business with an excellent company structure with the opportunity to progress within

Fully Equipt
All roles include the necessary tools to carry out the job including company vehicles, PPE and phones
Powerpro are accredited members of a multitude of governing health and safety bodies and technology experts, ensuring our business, processes and procedures are audited and kept up to date with the latest industry standards, available technology and health and safety regulations.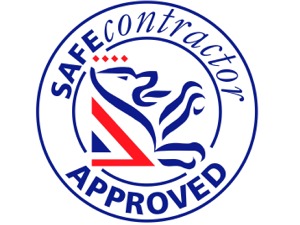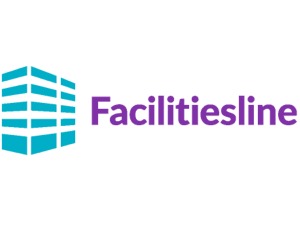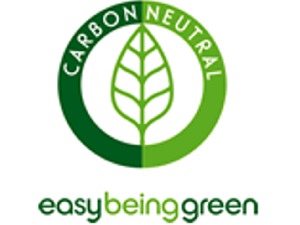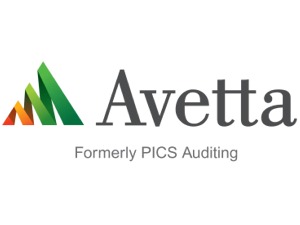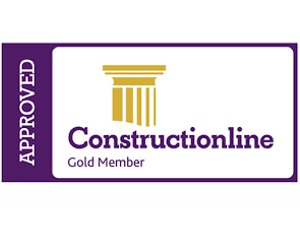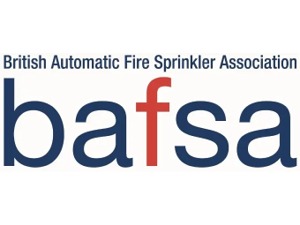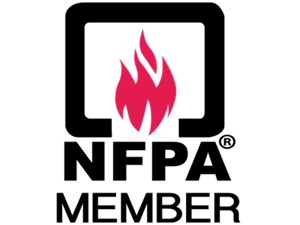 Birmingham's Women's Hospital
" A 100% successful project, with no breakdowns and no unexpected complications "

Magna Park Logistics
" Powerpro have, over many years, kept themselves up to date with Magna Park's needs. They regularly bring to our attention, industry changes and servicing improvements "

RIM Slough
" The project was the first of many, and went as expected without any problems. We will be using Powerpro's generator services for the next phase... God job guys "

Thames Water
" We were faced with a fuel disposal and replenish cost of over £30,000.00. Powerpro were on site for a week and and the problem has been eradicated and continually managed business continuity throughout "

>>> More Testimonials <<<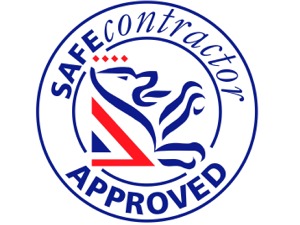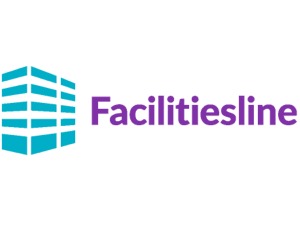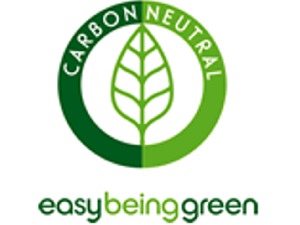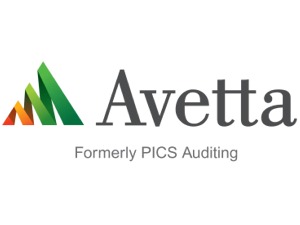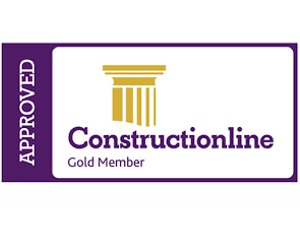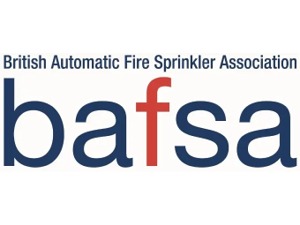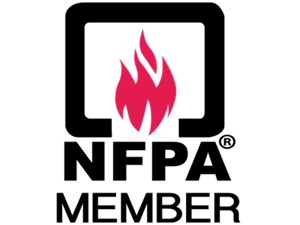 HEAD OFFICE
Middlemore Lane West, Aldridge, West Midlands, WS9 8BG | 0800 2321986
REGIONAL OFFICES
London | Leeds | Manchester
Registered in England and Wales No. 02063061 | VAT No. GB 435670347