Engineering our country towards a safer future
"After using Powerpro UK over numerous years for servicing our old sprinkler engines, it made sense to choose Powerpro when it came to the install of our new FM rated sprinkler engine.
From the initial assessment to the final setup, every step was handled with the high level of professionalism and attention to detail we had come to expect.
Kurt and Dan's commitment ensured the install went as smoothly as possible, and any issues were quickly and efficiently dealt with, while explaining every part of the process. Thanks to their efforts, we now have a reliable and efficient sprinkler engine that provides us with peace of mind. I wholeheartedly recommend Powerpro' s services to anyone in need of such installations"
"Powerpro UK have been carrying out maintenance, reactive call outs and remedial works on UPS and Generators for Johnson Controls for over 15 years.
As the main Manager for contact with our customers, I have personally been involved with them for 11 years and have always found them to be extremely reliable, efficient and responsive.
I have received positive feedback from my Customers regarding the professionalism of their Engineers, they are always courteous and helpful.
Something very important to the nature of work regarding callouts for both Generators and UPS is the responsiveness to all callouts no matter how small, which Powerpro excel in.
I have no hesitation in recommending their services and can assure you, you will not be disappointed."
"ISS have used Powerpro UK to provide Generator maintenance services for the past ten years and during this time have found their Engineers to be extremely knowledgeable and well trained.
Nothing is too much trouble and they are always ready to provide support remotely when required.
Many Thanks."
"In the 10 years I have worked with you Powerpro go above and beyond in making the customer happy. Communication is a key between the two companies of which is fantastic. There is no job too small or too big that Powerpro can lend a hand to.
Powerpro UK Engineers are amazing very professional and a joy to have on site. The planning in of our Generator PPM's and Annual load bank testing is seamless.
Every year which is a strength in itself, long may this continue.
Keep up the good work."
"M&P Fire Protection would like to thoroughly recommend Powerpro UK.
Through the many years of needing their professional services they have always delivered, James, Hannah and the team are always a joy and ensure that they respond quickly to every point of contact.
We look forward to the ongoing support in the future knowing that no matter the problem, they will be there to help."
"Absolute Power Solutions have worked with Powerpro UK for many years and always found them professional and a great company to work with."
"Powerpro UK, and in particular James, Hannah and the service team have always been a pleasure to work with.
They are always on hand to deliver and offer any support needed.
Thanks for everything
Best regards."
"Armstrong Priestley have maintained a valued relationship over a number of years with Powerpro, working side by side on our customers sites to ensure they receive the best service possible.
Powerpro are always on hand to assist wherever possible, should that be a question answered or a an emergency call out they are quick to respond and happy to do so.
We hope to continue our valued relationship long in to the future."
Across the divisions of our Company, we are experiencing additional growth and require experienced candidates who are looking for career opportunities.
Specialist Engineering Services
Supplying Responsive Power Generation and Fire Suppression Solutions Nationwide for over 36 years!

Proven Track Record with Installation, Service and Hire

Wealth of Experience with Installation and Servicing

Innovators with Tanks, Management, Cleaning and Delivery
Providing Unbiased Advice on Installation and Servicing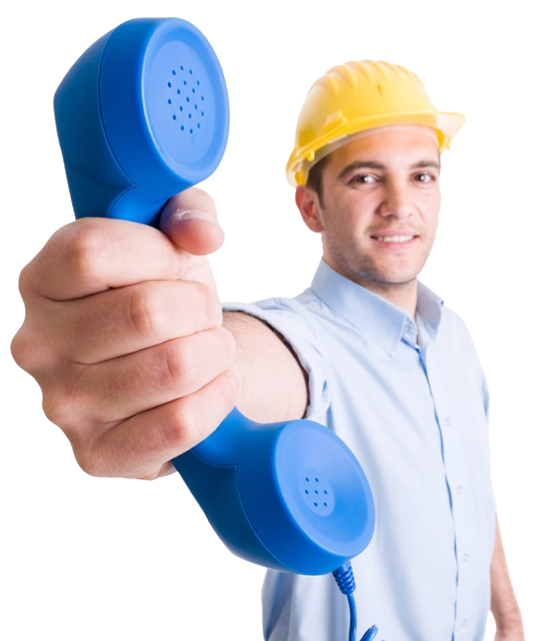 As a group we continually seek to enhance and develop our skill base within the fields of engineering that we operate, if your interested in joining our team, why not check our our current vacancies available throughout the group.
Should you feel that you have skills in areas that are not listed but that we may find of interest please forward your current CV by email for consideration.

Industry Leading Salary & Pension
With high staff retention, looking after all our employees with realistic rewards
Career Progression
With an ever-expanding business with an excellent company structure with the opportunity to progress within

Fully Equipt
All roles include the necessary tools to carry out the job including company vehicles, PPE and phones
Powerpro are accredited members of a multitude of governing health and safety bodies and technology experts, ensuring our business, processes and procedures are audited and kept up to date with the latest industry standards, available technology and health and safety regulations.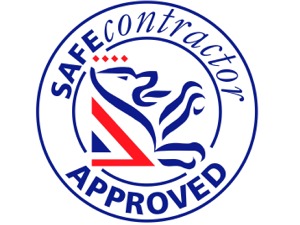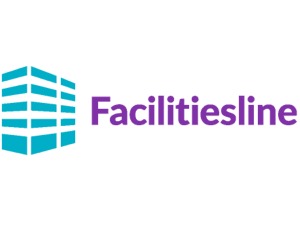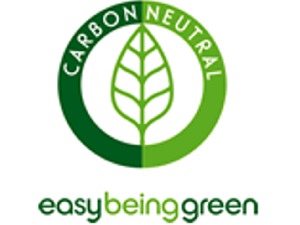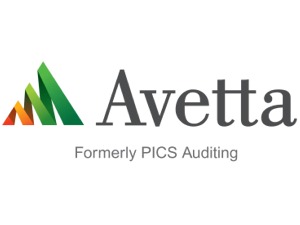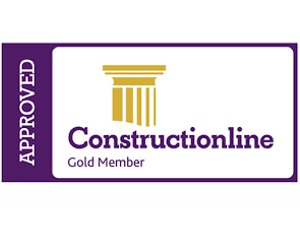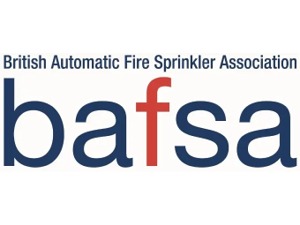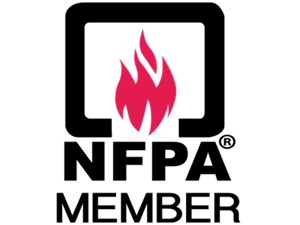 Birmingham's Women's Hospital
" A 100% successful project, with no breakdowns and no unexpected complications "

Magna Park Logistics
" Powerpro have, over many years, kept themselves up to date with Magna Park's needs. They regularly bring to our attention, industry changes and servicing improvements "

RIM Slough
" The project was the first of many, and went as expected without any problems. We will be using Powerpro's generator services for the next phase... God job guys "

Thames Water
" We were faced with a fuel disposal and replenish cost of over £30,000.00. Powerpro were on site for a week and and the problem has been eradicated and continually managed business continuity throughout "

>>> More Testimonials <<<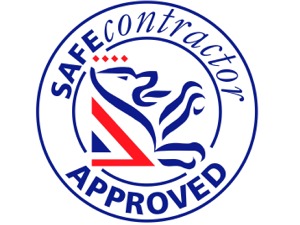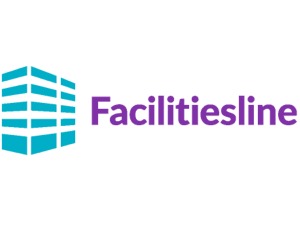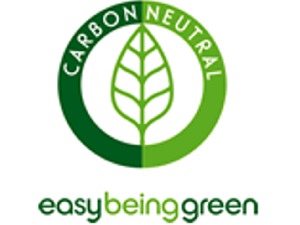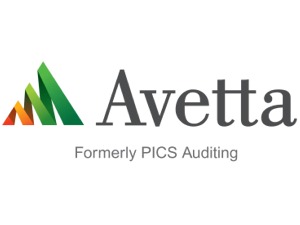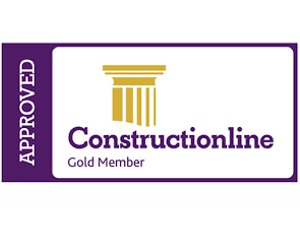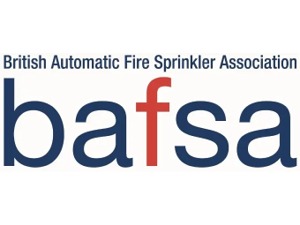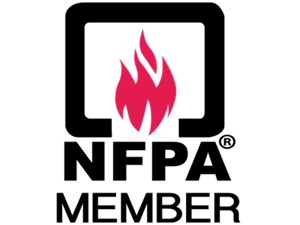 HEAD OFFICE
Middlemore Lane West, Aldridge, West Midlands, WS9 8BG | 0800 2321986
REGIONAL OFFICES
London | Leeds | Manchester
Registered in England and Wales No. 02063061 | VAT No. GB 435670347